Welcome to Forward Motions Dance!
We are a community-minded dance company that encourages self-expression through visual art and dance. We believe art lifts the spirit and inspires greatness in everyone. Dedicated to encouraging cultural activity as a way of life, it is our desire to use innovative choreography and inspiring works to not only entertain but educate audiences as to the significance of the art of dance. We collaborate with artists and artistic organizations in an effort to facilitate mutual support, cohesiveness, and the exchanging of ideas. We provide classes, camps, and workshops in an effort to enrich the lives of those in our community. Forward Motions Dance strives to unleash the artistic potential of each and every one of our students.
Give us a call anytime to schedule a class in your local area.
Call (336) 638-1459 for details.

Forward Motions Dance
1108 Grecade St
Greensboro, NC 27408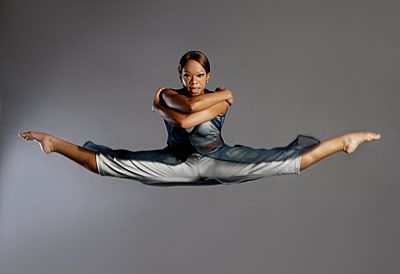 Erika U. Wilson
Founder, Artistic Director
ewilson@forwardmotionsdance.com